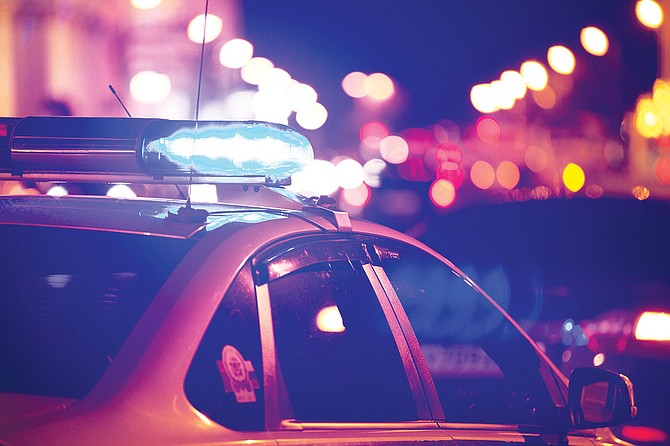 A $50,000 grant from the Arizona Governor's Office of Highway Safety is allowing the Prescott Valley Police Department to purchase a 2021 Chevrolet Camaro for its patrol fleet. (Courier stock photo)
Stories this photo appears in: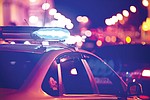 A man who died in a shootout that injured four Kansas law enforcement officers was a suspect in a double homicide in Phoenix, Arizona, police said Tuesday.
By MARGARET STAFFORD, Associated Press
January 24, 2023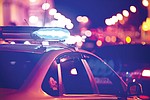 Mohave County authorities are trying to identify human remains that were found in Yucca in northwestern Arizona.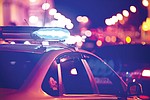 A man suspected of driving impaired has been arrested for allegedly causing a wrong-way freeway crash in Phoenix that killed three Grand Canyon University students, authorities said Monday.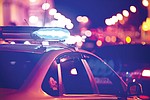 From Jan. 16-22, Prescott Police Department's Traffic Safety Section issued 63 violations to drivers in a special detail on Iron Springs Road, a department news release reported Tuesday, Jan. 25.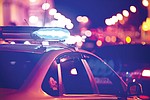 Mesa police say a man has been arrested for shooting and killing his grown son.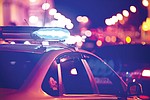 A 22-year-old Phoenix police officer was fighting for his life Tuesday he was repeatedly shot and seriously wounded, police officials told reporters outside a midtown hospital.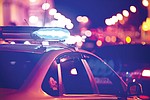 A serious two-vehicle collision occurred on Highway 89 Monday morning, Dec. 6, in which one of the drivers was ejected from their vehicle and flown to a nearby hospital, the Arizona Department of Public Safety (DPS) told The Daily Courier.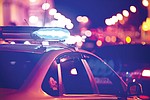 Two people were killed and another wounded after a triple shooting Tuesday at a west Phoenix home, according to police.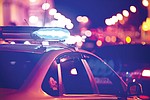 The Prescott Police Department's Traffic Safety Section the week of Nov. 1 stopped 45 drivers and issued a total of 69 violations during an enforcement detail on Mount Vernon Avenue, a police news release reported on Wednesday.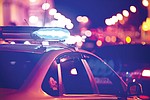 A U.S. Postal Service employee has died after his mail truck was struck from behind and caught fire on a Phoenix street, according to authorities.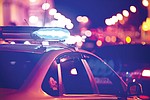 A judge on Tuesday told lawyers that he will likely rule that a new Arizona law that prevents a majority of civilians from serving on police oversight panels is unconstitutional.
By BOB CHRISTIE, Associated Press
October 27, 2021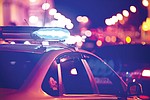 During the week of Sept. 27, the Traffic Safety Section of the Prescott Police Department conducted extra traffic enforcement on Rosser Street, according to a news release.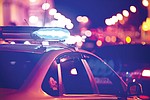 Thanks to a $50,000 grant from the Arizona Governor's Office of Highway Safety, the Prescott Valley Police Department (PVPD) is adding a 2021 Chevrolet Camaro to its patrol fleet, according to a news release.