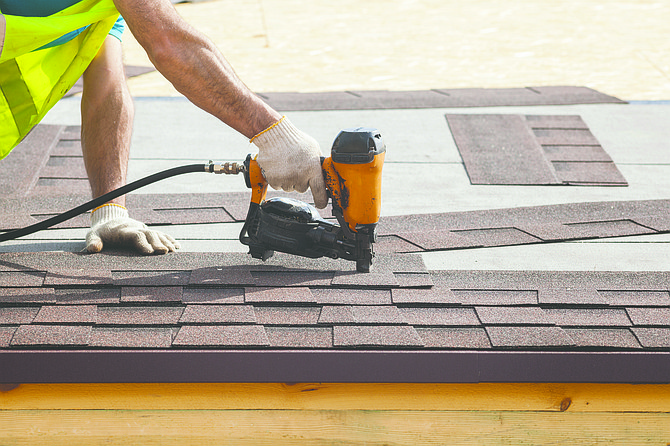 Courier stock photo.
Stories this photo appears in: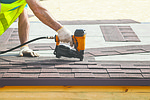 Over the past three weeks I have met with several homeowners to review their "bids" for services such as painting, roofing, HVAC and even a new home build. As a gentle reminder, it is not always price that you should be concerned with in reviewing your estimates.