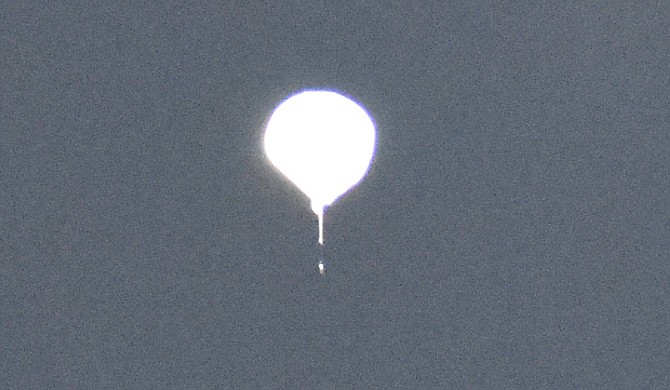 For many residents, this is the way the NASA research balloon appeared from a distance as it floated over the quad-city area Tuesday night, June 8, 2021. It was carrying instruments that will help scientists understand the connection between the Sun and Earth. (Courier photo)
Stories this photo appears in: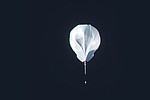 From Dewey to downtown Prescott and throughout the state, residents reported seeing a bright, round object floating in the sky Tuesday evening.