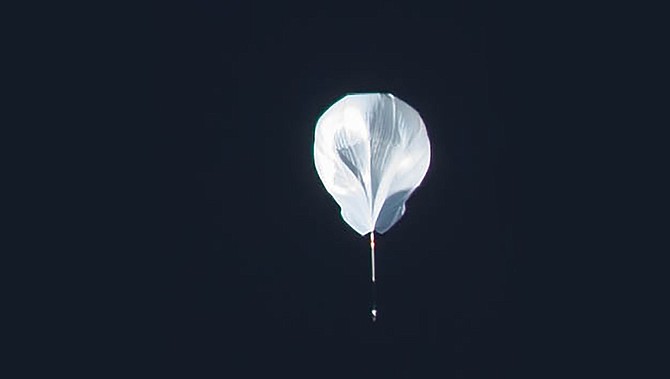 What area residents were seeing in the sky over Prescott on Tuesday night, June 8, 2021, was a high altitude research balloon launched from NASA's Columbia Scientific Balloon Facility in Ft. Sumner, New Mexico. It drifted west over Arizona and descended and touched down northeast of Chino Valley, Arizona. (Judith Connick/Courtesy)
Stories this photo appears in: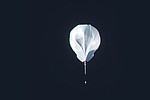 From Dewey to downtown Prescott and throughout the state, residents reported seeing a bright, round object floating in the sky Tuesday evening.