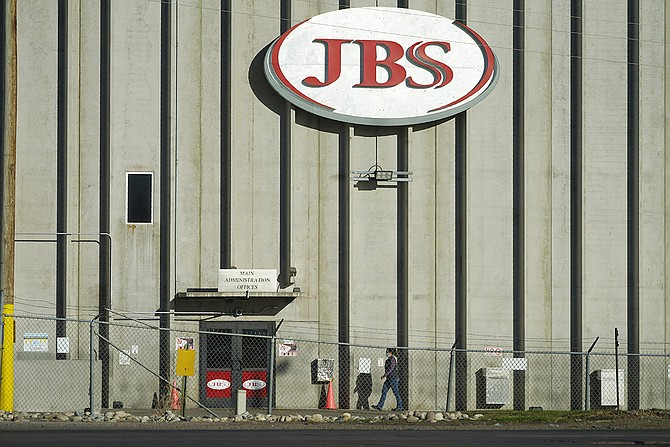 In this Oct. 12, 2020 file photo, a worker heads into the JBS meatpacking plant in Greeley, Colo. A weekend ransomware attack on the world's largest meat company is disrupting production around the world just weeks after a similar incident shut down a U.S. oil pipeline. The White House confirms that Brazil-based meat processor JBS SA notified the U.S. government Sunday, May 30, 2021, of a ransom demand from a criminal organization likely based in Russia. (David Zalubowski, File)
Stories this photo appears in: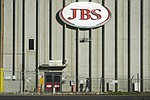 The world's largest meat processing company has resumed most production after a weekend cyberattack, but experts say the vulnerabilities exposed by this attack and others are far from resolved.
By ROD McGUIRK and DEE-ANN DURBIN Associated Press Writers
June 2, 2021