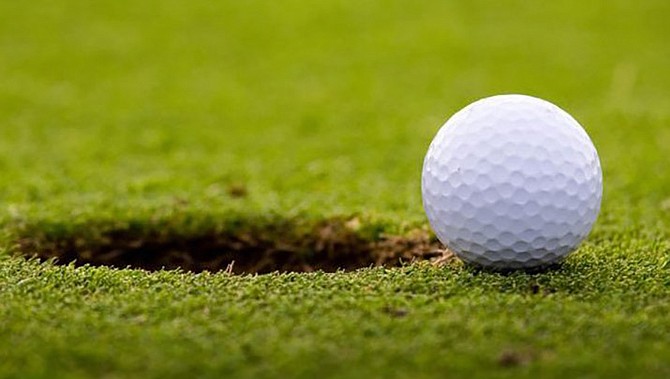 (Courier stock photo)
Stories this photo appears in: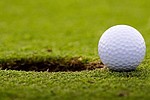 This is the third in a series of three columns on how to play golf in a timely manner.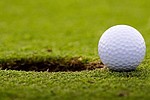 This is a great time to focus on your aim and alignment. Most mishits result from improper aim or alignment. Let's be clear on a few things.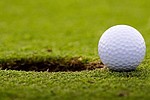 Today, we will discuss getting the most out of the days when we cannot go to the golf course or practice facility. In the winter, even if it is cold outside or the course is closed, you can develop better mechanics and improve your golf game.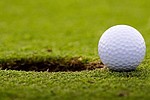 Balance, rhythm, tempo and timing are crucial to any golf swing. You cannot be taught these fundamentals, but you can learn them.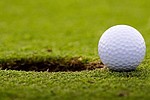 Being the third day of the new year, many of us have already broken one or more of our New Year resolutions. Here are some (not all) golf resolutions that I think every one of us should and can keep.