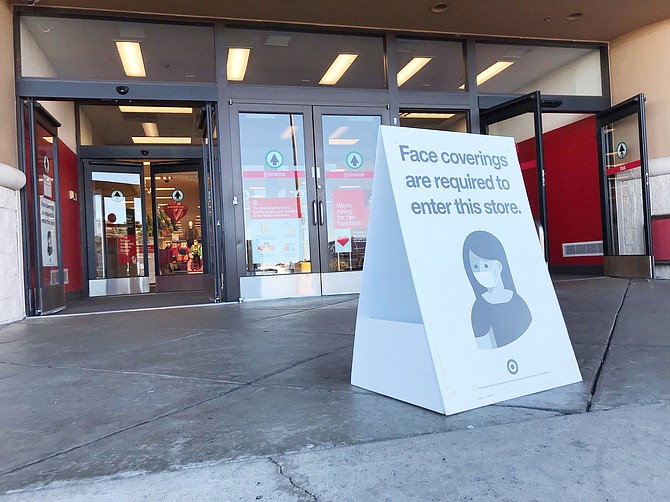 In this file photo a sign outside of the Prescott Target store reminds customers that face masks are required. Fewer than 65,000 new coronavirus cases were reported in the U.S. Monday, Feb. 15, 2021, indicating a slowing of COVID-19 spread. Former CDC Director Tom Frieden recently endorsed the idea that Americans are now seeing the effect of their good behavior — not of increased vaccinations. (Richard Haddad/Courier, file)
Stories this photo appears in: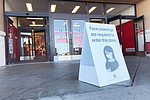 This is an editorial of mixed messages coming from the state, surrounding the COVID-19 pandemic.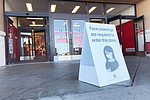 So far, the United States has had about 28 million confirmed COVID-19 cases. Since a large number of infected people never show symptoms, the CDC estimates that 83 million people in the U.S. were actually infected last year – about a quarter of the population.
By Staff and AP Report
February 16, 2021