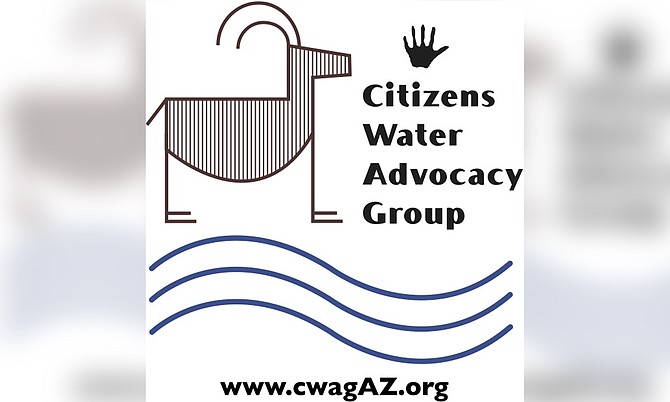 Citizens Water Advocacy Group/Courtesy
Stories this photo appears in: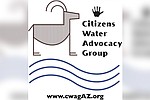 Representatives with the Citizens Water Advisory Group (CWAG) say that ground water pumping from the Big Chino Aquifer is the single largest threat to the base flow of the Upper Verde River, the headwaters of Arizona's most extensive living river.
By STAN BINDELL, For the Review
September 19, 2022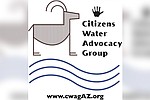 What is the Gila Adjudication and why could its rulings regarding water rights in the Gila River system, which includes the Verde River, have the potential to impact both well users and municipal water users in a significant way?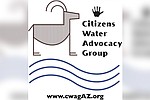 A look at events happening in the Quad Cities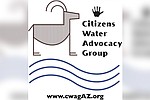 A proposed new water policy extending Prescott's water and sewer services to un-annexed areas outside the city limits has been postponed twice, and with good reason.