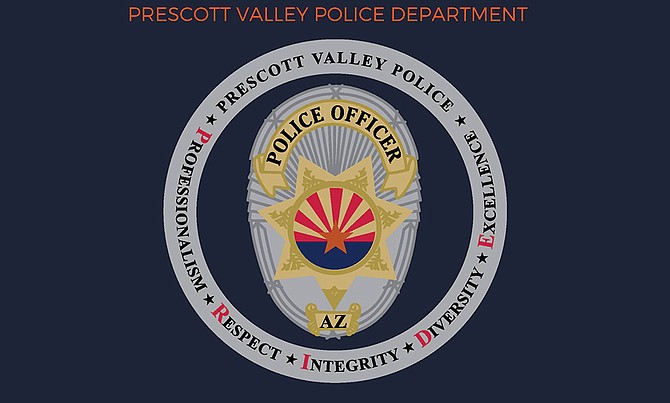 (Prescott Valley Police Department/Courtesy)
Stories this photo appears in: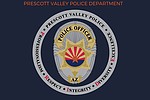 The Prescott Valley Police Department (PVPD) is accepting applications for lateral police officers to join their amazing team. They recognize that your experience and expertise are in demand.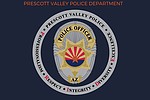 On Thursday, Oct. 20, at approximately 7:43 pm, Prescott Valley Police Officers were dispatched to the intersection of E. Florentine Road and N. Golden Way for a single-vehicle accident with witnesses reporting the driver was unresponsive.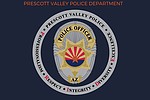 The Prescott Valley Police Department is asking for the public's help in attempting to solve two recent felony criminal-damage cases in the 6300 block of Wildhorse Drive and at Coyote Springs Elementary School in the 6600 block of Cattletrack Drive.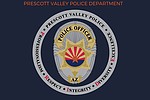 Effective immediately, the Prescott Valley Police Department will add more traffic patrol enforcement on Sommer Drive between Navajo and Lakeshore drives, a department news release reported May 20.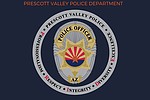 A 64-year-old former Flagstaff resident died in the early morning of April 20 after he was hit by a truck east of Fain Road on Highway 69 in Prescott Valley.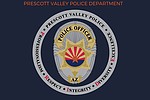 Prescott Valley Police Department (PVPD) reported in a March 31 news release that a burglary at a home in the StoneRidge subdivision in mid-March resulted in more than $30,000 worth of stolen personal property.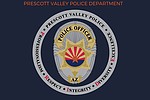 Prescott Valley Animal Control officers are reminding pet owners to properly care for their furry friends by not leaving them out in the cold as winter continues.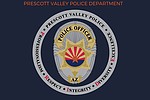 A decorated first sergeant in the Army Rangers was the pedestrian who died after a vehicle accidentally hit him on Glassford Hill Road at Spouse Drive on Christmas night, Dec. 25, Prescott Valley Police reported in a news release Wednesday, Dec. 29.