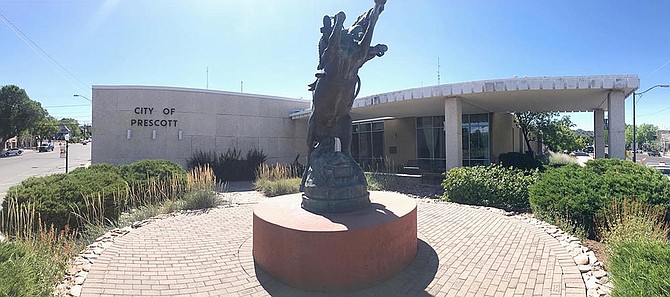 Prescott City Hall (Cindy Barks/Courier file photo)
Stories this photo appears in: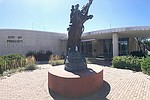 Back in 2011, the City of Prescott began the state-mandated process for an update of its 2003 General Plan, and the newly revised document was ultimately approved by Prescott voters in 2015.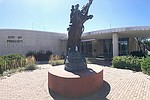 Quad-Cities municipal governments and Yavapai County have announced schedules for closings during the upcoming Christmas and New Year holidays.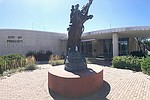 In the largest single-year decrease to date, the City of Prescott's debt with the Public Safety Personnel Retirement System dropped by more than $20 million over the past year — from $43.2 million to $22.3 million.