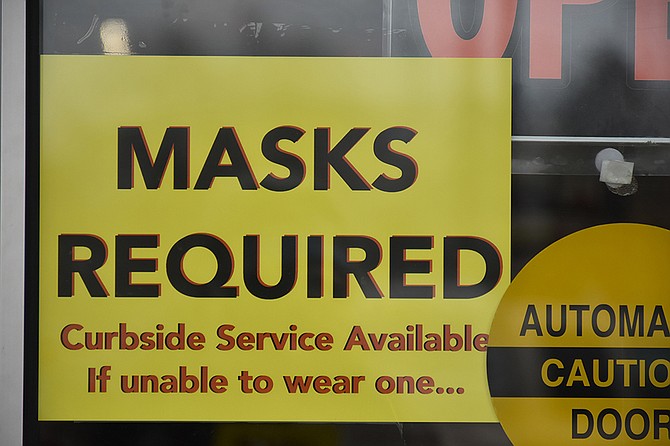 After months of improvement, COVID-19 numbers in Arizona leveled off, state officials said – not enough to be alarmed, but enough to raise concerns. And to remind people to follow health protocols like mask-wearing, despite the lack of a statewide mask mandate in Arizona. (Baker County Tourism/Creative Commons)
Stories this photo appears in: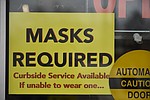 The state health director said Friday that a "very, very small" increase in COVID-19 numbers is cause for concern but not alarm, and should serve as a reminder that people still need to observe health protocols.
By Ethan Kispert Cronkite News
April 12, 2021