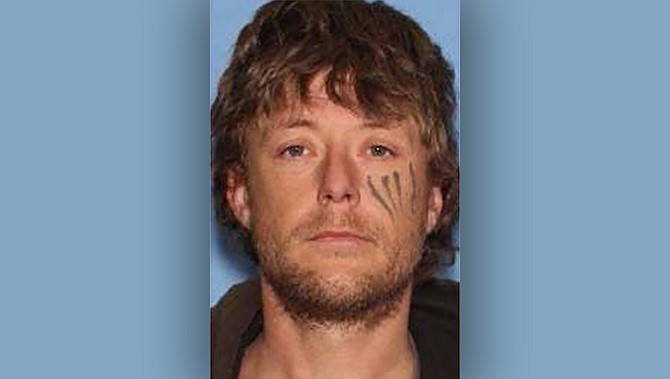 According to officials in Oregon, 31-year-old Benjamin "Buttons" Mowery's car was found burned. The 31-year-old has been reported missing from the Klamath Falls area. The Klamath County Sheriff's Office said Mowery may be heading toward Prescott or Tucson. (Klamath County Sheriff's Office)
Stories this photo appears in: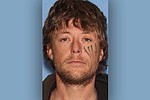 Officials in Oregon are asking Prescott area residents to help them locate a missing man whose vehicle was discovered burned.