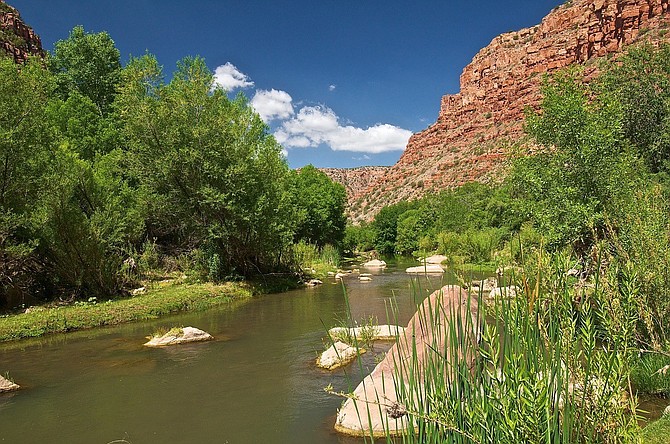 At least 80% of the upper Verde River base flow comes from Big Chino groundwater. (Citizens Water Advocacy Group/Courtesy)
Stories this photo appears in: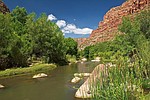 The need for a long-term city water-management plan was among the issues that came up repeatedly among Prescott City Council candidates during the 19th Water Issues Candidate Forum conducted by the Citizens Water Advocacy Group over the weekend.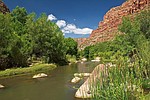 The Upper Verde – the "little-known and under-appreciated" stretch of the river that runs from the headwaters in Paulden to the Verde Valley community of Clarkdale — got another vote of support this week for Wild and Scenic River status.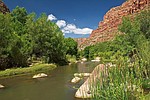 Do more houses hurt the Verde River? Yes. Every new home consumes groundwater, diminishing the life-sustaining perennial flow in the Verde River – Arizona's only surviving living river.
By By GARY BEVERLY, PH.D Special to the Courier
April 6, 2021