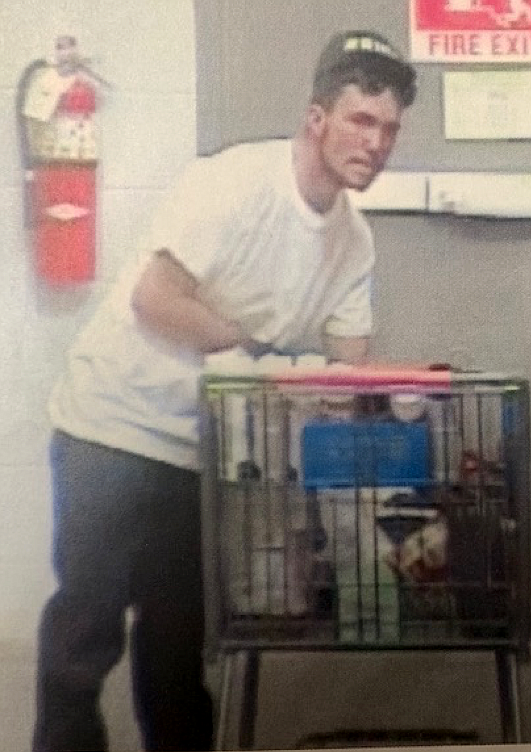 Prescott Valley Police stated Friday, Nov. 13, 2020, they wanted to talk with this man, a suspect in a theft from WalMart. Police reported Saturday he has been identified and arrested. (PVPD)
Stories this photo appears in: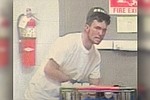 The Prescott Valley Police Department (PVPD) was asking for the public's help in locating a man wanted in connection with theft at the Walmart on Glassford Hill Road in Prescott Valley and, on Saturday, the Police Department reported he was identified and arrested.