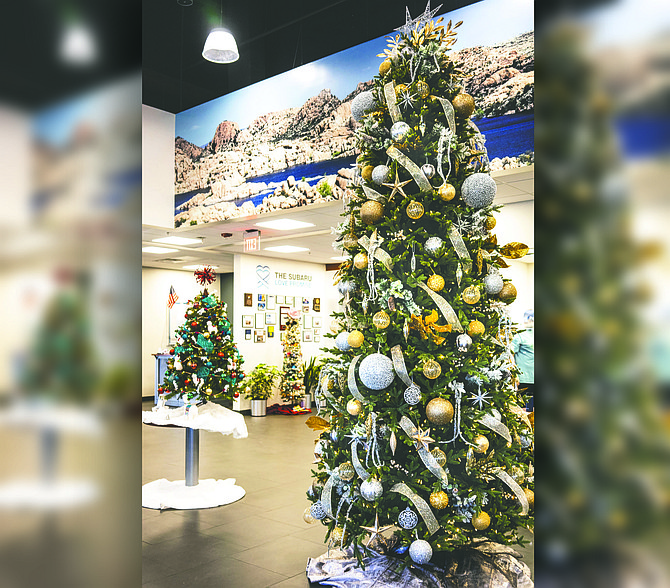 This year, Kind Defined's Festival of Tress is being brought to local businesses. The trees will be in their stores. Visit over 30 trees and businesses, spend your money locally buying unique holiday gifts for family and friends and 'donate to vote' for your favorite tree. See the location list and view or download a 2020 Festival of Trees Guide and Map at kinddefined.org/trees.(Kind Defined/Courtesy)
Stories this photo appears in: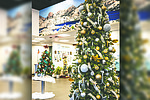 A look at events happening in the Quad Cities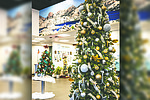 Kind Defined, whose mission motto is, "A small act of kindness can make a world of difference," is bringing the quad-city community a whole new holiday festival from Nov. 13 through 22 — the Festival of Trees 2020.