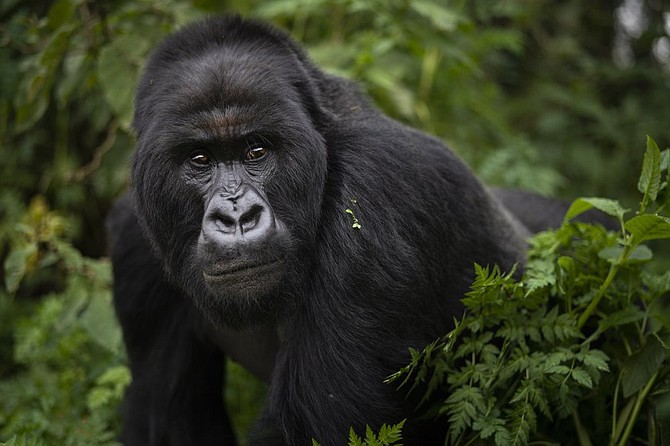 In this Sept. 2, 2019, file photo, a silverback mountain gorilla named Segasira walks in the Volcanoes National Park, Rwanda. These large vegetarian apes are generally peaceful, but as the number of family groups in a region increases, so does the frequency of gorilla family feuds, according to a new study published Wednesday, Nov. 4, 2020, in the journal Science Advances. (AP Photo/Felipe Dana, File)
Stories this photo appears in: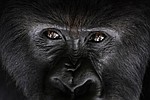 Gorillas are highly sociable animals – up to a point. A crowded mountain can make silverbacks more violent, scientists say.
By CHRISTINA LARSON, Associated Press
November 9, 2020