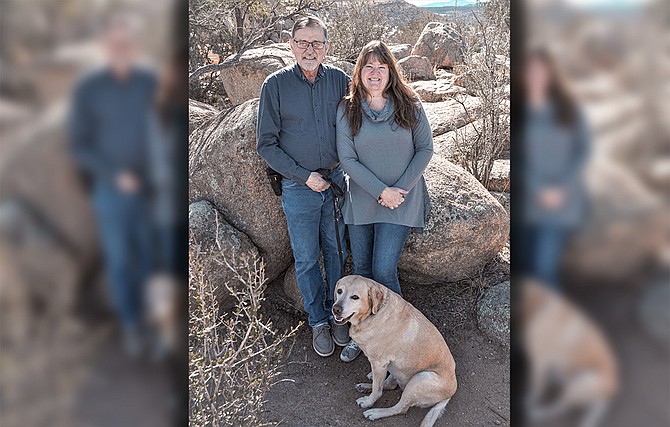 Dave and Kelly O'Brien. Kelly, a Yavapai College financial aid advisor, has been selected as 2020 Alumnus of the Year for her kindness, enthusiasm and dedication to the students she serves. (YC/Courtesy)
Stories this photo appears in:
Yavapai College (YC) honors a 1981 graduate and current employee as this year's Alumnus of the Year.