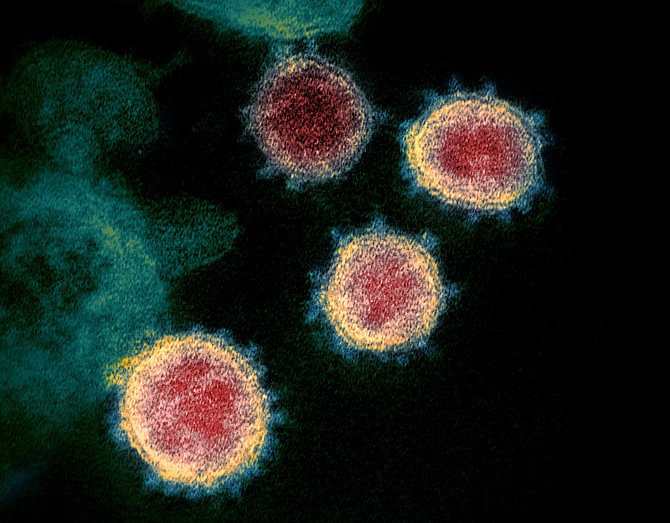 This undated electron microscope image made available by the U.S. National Institutes of Health in February 2020 shows the virus that causes COVID-19. (NIAID-RML via AP)
Stories this photo appears in: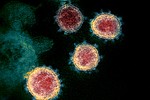 Some new data Friday, April 17, from a health tracking firm suggests that Arizonans could start going out and socializing by the end of the first week in June.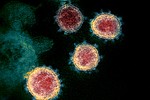 Yavapai County has 44 cases of coronavirus (COVID-19) confirmed inthe county, with 30 residents in the Quad Cities, Public Health Coordinator Terri Farneti reported Saturday morning, April 4.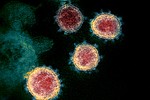 In a press release over the weekend, and with the Governor's executive order for all private labs to report all testing completed, positive or negative, ADHS has added a "COVID-19 Testing Arizona" tab.