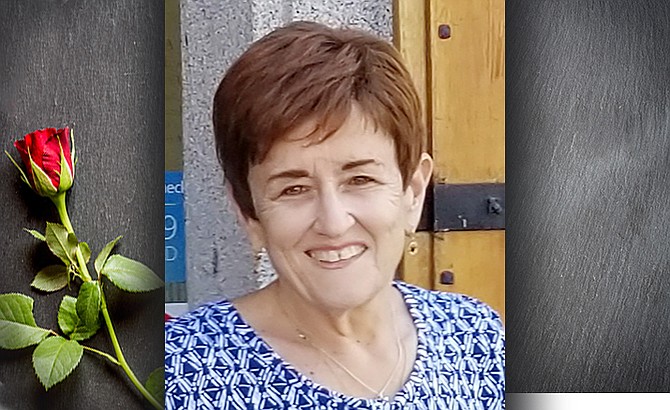 Maureen Emma Brewer.
Stories this photo appears in: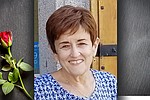 Maureen Emma Brewer peacefully passed away on Monday, March 16, 2020. Though determined to claim victory over this terrible disease, she ultimately lost her battle with cancer at the tender age of 66. She was always one of those people who was a very positive, kindhearted person who always had an infectious smile ready for all who greeted her.