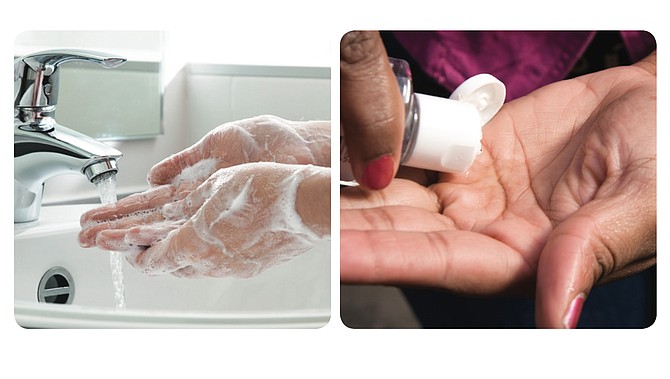 There are important differences between washing hands with soap and water and cleaning them with hand sanitizer. See the official CDC guidelines below.
Stories this photo appears in:
The guidelines are provided by the U.S. Department of Health and Human Services and the Centers for Disease Control and Prevention. This post also includes a printable PDF featuring these guidelines.