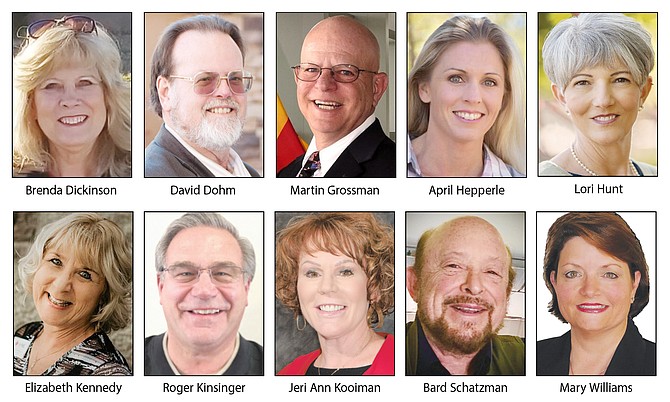 The Prescott Valley Town Council primary election will take place on Aug. 4. The general election will be conducted on Nov. 3, if necessary. Any candidate receiving a majority of all votes cast in the primary election will be elected without having to run in the general election. Names, biographical information and videos for each of the 10 candidates (including incumbents Grossman and Hunt) are below in alphabetical order.
Stories this photo appears in: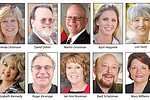 The Prescott Valley Tribune asked candidates - Brenda Dickinson, David Dohm, Martin Grossman, April Hepperle, Lori Hunt, Elizabeth Kennedy, Roger Kinsinger, Jeri Ann Kooiman, Bard Schatzman, and Mary Williams - questions ahead of the Aug. 4 Primary Election.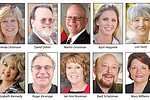 For the 2020 primary election on Aug. 4, the Prescott Valley Town Council will fill four of its six seats, excluding Mayor Kell Palguta, whose term runs through August 2022.