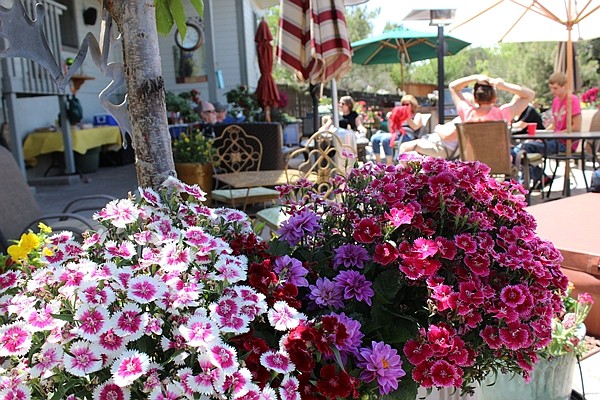 Don't skimp when adding a deck or patio: the more space, the more options. There will be less yard to maintain, but you'll have more room for comfy furniture, tables, or a hot tub to enjoy under a starry night sky. (Ken Lain/Courtesy)
Stories this photo appears in: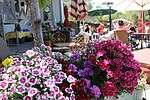 Landscape ideas have come from traveling abroad, visiting botanical gardens, and sharing ideas with other gardeners. Lain hospitality blended with a love for gardening is upgraded each season. This beautiful landscape must care for itself!
By KEN LAIN, Special to the Courier
June 4, 2020