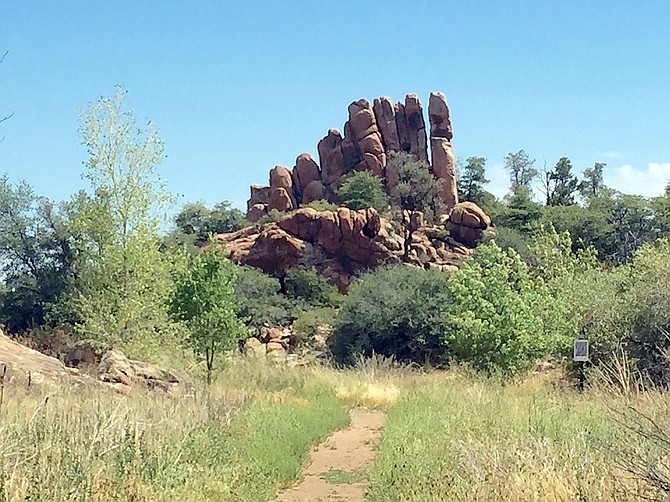 Hoodoos on the Granite Gardens hike. For directions, contact Courier Columnist Nigel Reynolds at nigelaa@commspeed.net. (Nigel Reynolds/Courtesy photo)
Stories this photo appears in: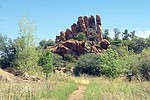 I have been on vacation for the past month with no columns on June 21 or July 5. I hope you all had a good Independence Day weekend, celebrating your rebellion against King George.