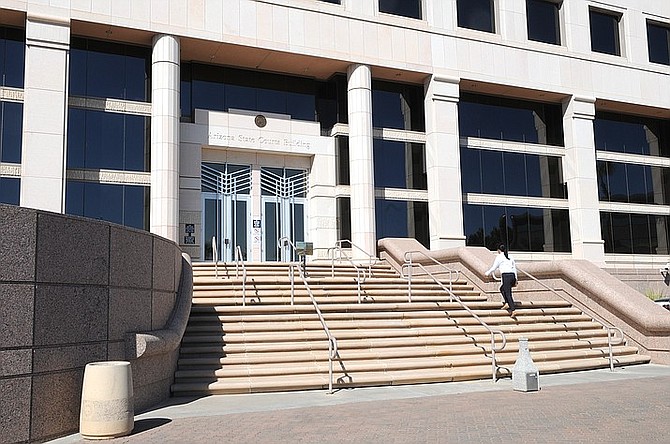 The steps of the Arizona Supreme Court are seen in this file image. The court had originally blocked an initiative to raise taxes on wealthy Arizonans to generate funds for public education. (AP file)
Stories this photo appears in: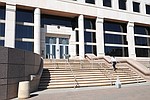 Arizonans will get a chance to decide if they want to hike taxes on the state's most wealthy to help fund K-12 education.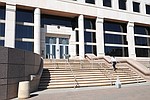 Education groups on Monday launched an initiative drive to raise taxes on the wealthiest Arizonans to generate an additional $940 million for public education.