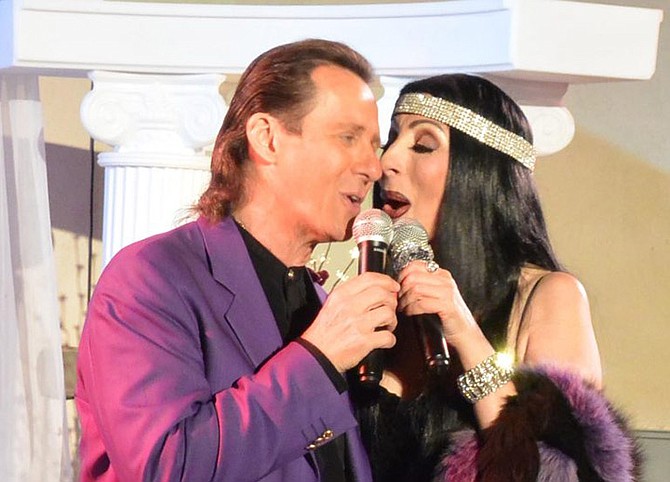 Tad Management is bring "The Time of Your Life — Ultimate Cher & Bill Medley" tribute show to the Elks Theatre and Performing Arts Center for a 7 p.m. performance Friday, Jan. 17. (TAD Management/Courtesy)
Stories this photo appears in: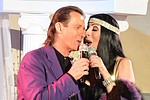 Everything else that's happening in the Prescott area.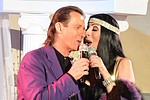 The Outdoors Explorer Club has its next meeting at 4 p.m. Thursday, Jan. 16, at the Prescott Public Library.