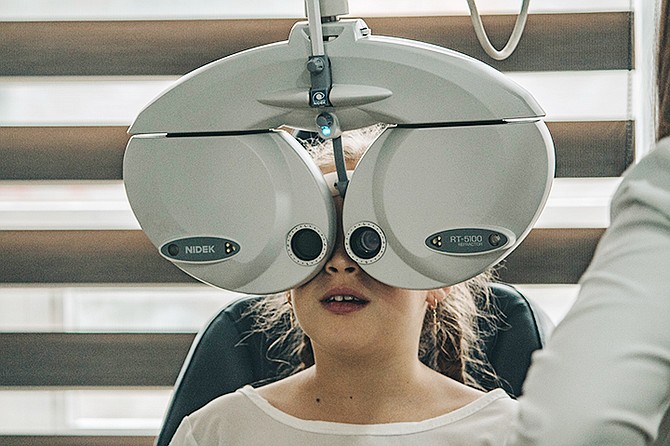 Lion's Club Eye Exams will take place April 10 in Cordes Lakes. You must have an appointment. Call Judy at 928-499-8174 to register and get your appointment time. These appointments are limited, so call early to get your reservation.
Stories this photo appears in:
CORDES LAKES Food Program is Feb. 27. Sign up starts at 7 a.m. with the doors closed and locked at 9 a.m.