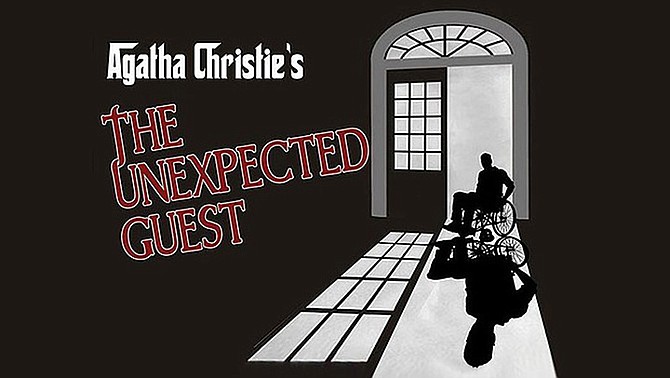 Prescott Center for the Arts presents "The Unexpected Guest," 7:30 p.m. Friday, 8; 2 p.m. Sunday, Feb. 2, and Saturday and Sunday, Feb. 8-9. Tickets are $17 for youth, $20 for seniors and $22 for adults. www.pca-az.net.
Stories this photo appears in: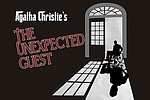 Everything else that's happening in the Prescott area.