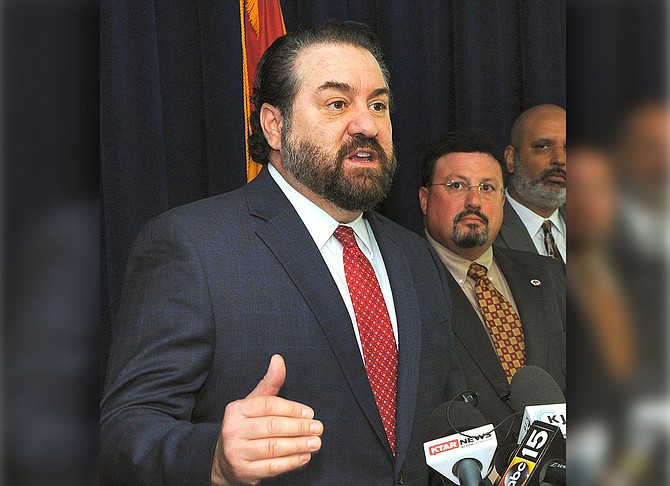 Attorney General Mark Brnovich, shown here in October 2020, is running for U.S. Senate. (Howard Fischer/Capitol Media Services, file)
Stories this photo appears in: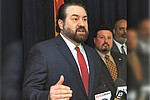 Arizona Attorney General Mark Brnovich announced Thursday he's running for U.S. Senate, becoming the third major candidate seeking the Republican nomination to take on Democrat Mark Kelly.
By JONATHAN J. COOPER, Associated Press
June 10, 2021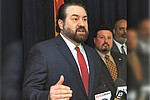 A little gem came across my desk a while back … a March 28, 1997 column by the late Jim Garner, then-Courier editor. In it, he stated that the Legislature had approved a record $5.2 billion state budget that Gov. Fife Symington was poised to sign.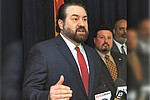 Attorney General Mark Brnovich is asking a federal judge to rule that Arizona can take billions from the federal government in the new virus aid package without having to comply with a provision barring the state from using the cash for tax breaks.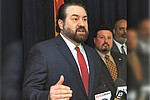 The state's top prosecutor is siding with Republican legislators in their legal bid to demand access to election materials from Maricopa County.