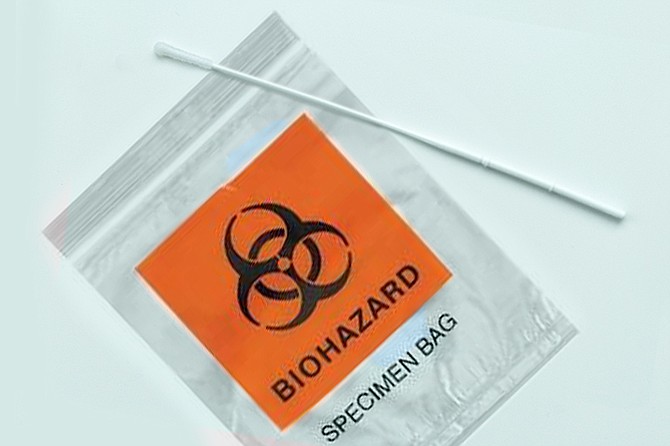 Andrea Ellis opened a padded envelope containing some flags she ordered weeks ago from the Kohl's department store chain and noticed something deeper inside the envelope. It was a biohazard bag containing someone's COVID-19 test specimen. (PNI photo illustration)
Stories this photo appears in: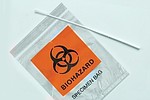 An Illinois woman who ordered flags for her grandmother's garden got a surprise when the package arrived — someone's apparent COVID-19 test specimen.
By SOPHIA TAREEN Associated Press
January 1, 2021