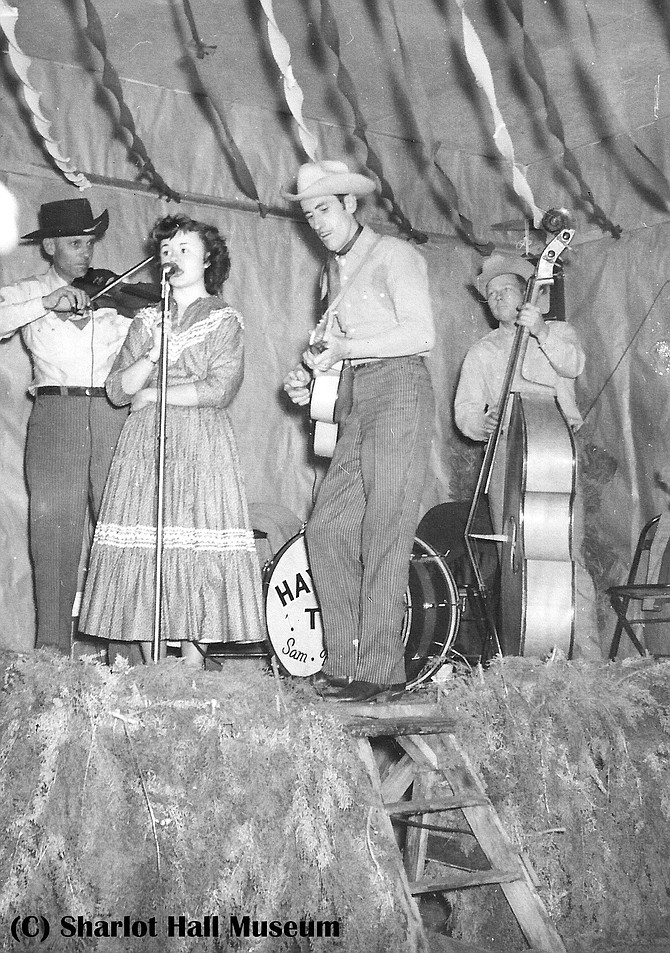 Yavapai Twisters Xmas Party, date unknown. Hoedown & Whiffletree Square Dancing Collection, PC-15. 001:"Pat Stack and Carter Daulke of the Yavapai Twisters calling for a square dance at a Christmas party. The Yavapai Twisters were a square-dance club popular in Prescott and the surrounding area in the 1950's. They were sponsored by Sacred Heart Church and directed by Mr. and Mrs. Joseph G. Lessard." (Sharlot Hall Museum Library & Archives/courtesy)
Stories this photo appears in: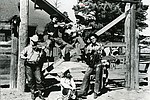 Dancing and music, especially folk music, have been part of Prescott since its early years and integral to community celebrations, family gatherings and holiday parties.
By Jenny Pederson, Special to the Courier
September 28, 2019