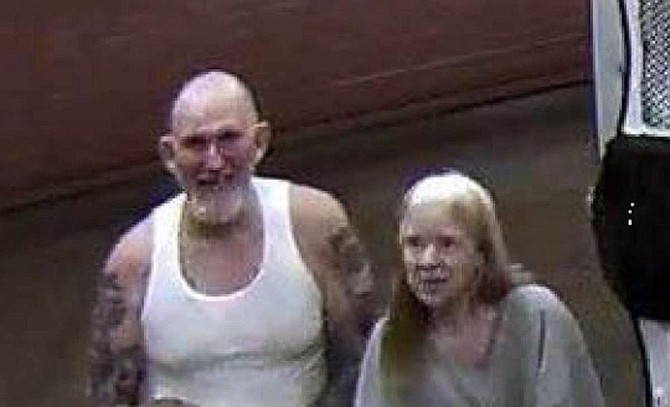 This photo was taken at San Juan County Jail where murder suspects Blane Barksdale and his wife Susan Barksdale were housed the night before they escaped. (U.S. Marshals)
Stories this photo appears in: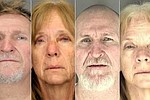 Husband and wife fugitives on the run for over two weeks in the killing of an Arizona man have been captured, authorities announced.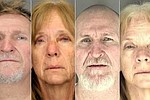 Federal authorities have increased the reward amount for information leading to the arrest of an Arizona murder suspect who escaped from a transport vehicle with his fugitive wife last month.
By Staff and AP report
September 10, 2019