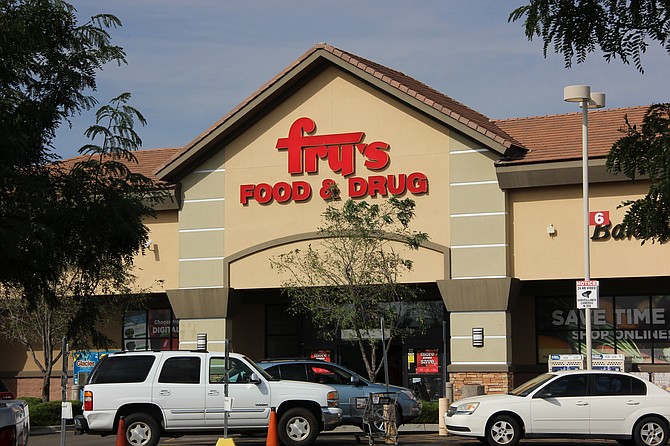 The Fry's Food and Drug off of Glassford Hill Road in Prescott Valley Thursday, Sept. 5. Like Walmart, Fry's has asked its customers not to open carry firearms in their stores, joining others like CVS and Walgreens. (Max Efrein/Courier)
Stories this photo appears in:
After reading about the recent mass shootings that took place first at a Walmart in El Paso, Texas, and then outside a popular bar in Dayton, Ohio, Prescott resident Karrigan Karcie grew concerned for the safety of her and her two young children.