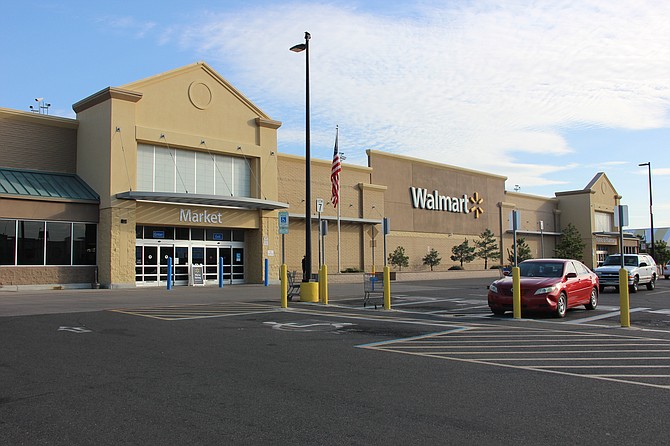 The Walmart off of Gail Gardner Way in Prescott on Thursday, Sept. 5, 2019. Walmart company will no longer be selling handgun or short-barrel rifle ammunition, and has also asked customers to not openly carry firearms in stores. (Max Efrein/Courier)
Stories this photo appears in:
After reading about the recent mass shootings that took place first at a Walmart in El Paso, Texas, and then outside a popular bar in Dayton, Ohio, Prescott resident Karrigan Karcie grew concerned for the safety of her and her two young children.