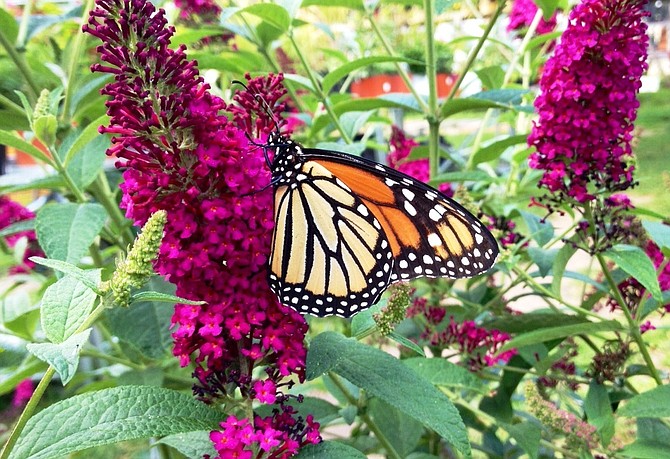 A single flower panicle of a butterfly bush may be up to a foot in length, with each panicle comprised of hundreds of densely packed florets. Butterflies, naturally drawn to the nectar-rich little flowers, create a summer- through-autumn parade of these winged garden friends. (Ken Lain/Courtesy)
Stories this photo appears in: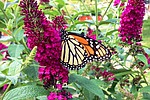 Some flowers are just bigger, brighter, and showier than others.
By Ken Lain, Special to the Courier
September 5, 2019