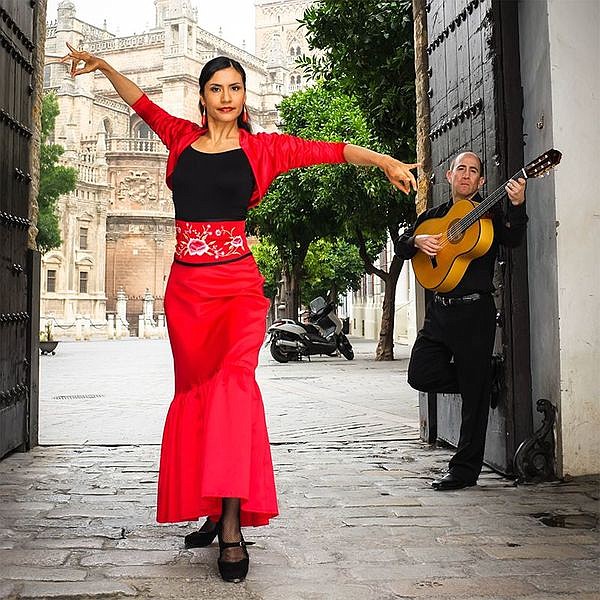 After touring in Spain, flamenco duo Chris and Lena Jácome are returning to Prescott. (JacomeFlamenco.com/Courtesy)
Stories this photo appears in: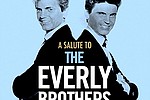 Join Lonely Street Productions Saturday, Nov. 2, for its "Bye, Bye Love! – A Salute to the Everly Brothers" show at the Elks Theatre and Performing Arts Center, 117 E. Gurley St.