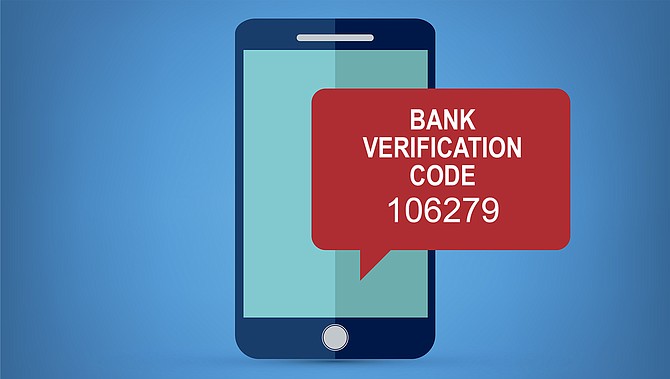 If you receive a call from someone claiming to be from your bank's fraud department, be on alert. If they ask for your bank ID number and then send you a text verification code, it may seem legitimate but it could be a new, sophisticated bank scam. (WNI Illustration)
Stories this photo appears in: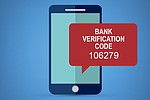 Scammers have found a new way to access bank accounts by fooling even younger, tech-savvy consumers.