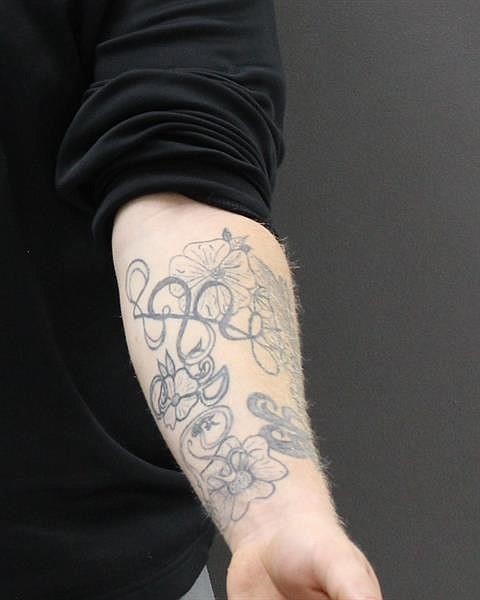 Robert Jane Soper, 24, has tattoos on his left forearm. He is wanted by police for running from police on three separate occasions. (YCSO/Courtesy)
Stories this photo appears in: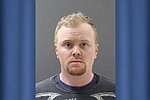 The Chino Valley and the Prescott Police departments are asking for the public's help in locating a dangerous subject who has fled from police on at least three separate occasions.