Carl Golden, Syndicated columnist
Stories this photo appears in: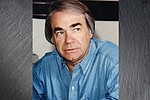 One of the most enduring justifications for a combat operation was uttered by an Army major in the war in Vietnam in 1968: "It became necessary to destroy the town to save it."
By Carl Golden, Syndicated Columnist
November 20, 2022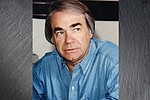 No matter the outcome of the midterm Congressional election, House Speaker Nancy Pelosi's run as leader of her party will come to an end.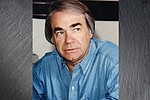 It took some time, but the Democratic Party establishment finally recognized what had become apparent to most of the political universe many months ago — If the congressional midterm elections became a referendum on the Biden administration, defeat and the loss of both houses of Congress was inevitable.
By Carl Golden, Syndicated Columnist
September 9, 2022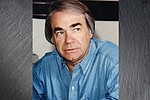 Whether Donald Trump scooped up 15 cartons of documents and classified material and scurried off to his Mar-a-Lago compound 20 months ago is politically inconsequential.
By Carl Golden, Syndicated Columnist
August 12, 2022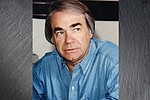 In the nearly 21 months since the last presidential election, millions of Americans have given the benefit of the doubt to former president Donald Trump as he unleashed a torrent of accusations that his defeat resulted from massive voter fraud, and in an honest process he'd have won a second term.
By CARL GOLDEN, Syndicated Columnist
July 27, 2022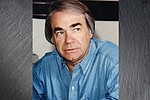 Despite a few points in her testimony in dispute, the narrative laid out by former White House assistant Cassidy Hutchinson concerning the events of Jan. 6, 2021, presents a chilling portrait of a furious president desperately clinging to power surrounded by advisers offering outlandish legal theories to block the certification of Joe Biden as president.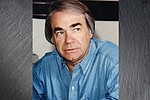 As the Congressional committee investigating the Jan. 6, 2021, attack on the U. S. Capitol heads into its final public hearings phase, early indications are that — despite compelling testimony — the needle on the public opinion meter has barely budged, and the impact on the congressional midterm elections, as well as the 2024 presidential contest, will be minimal.
By Carl Golden, Syndicated Columnist
June 21, 2022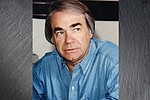 When the draft Supreme Court opinion overturning the constitutional right to an abortion was leaked to the media last month, it tore through Washington, D.C. with the force of a category five hurricane.
By Carl Golden, Syndicated Columnist
June 3, 2022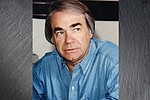 With public approval lodged for months between 40 and 42 percent and facing a midterm election anticipated to be a seismic disaster, President Biden has endured an almost Pavlovian response from consultants, strategists, academics and party leaders.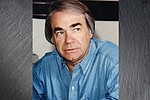 A desperately needed bounce in public acclaim following President Biden's signing of the $1 trillion infrastructure proposal has yet to materialize, leaving the president wallowing in the low 40 percent range in job-performance approval from a discontented and dispirited nation helpless in the face of out-of-control inflation.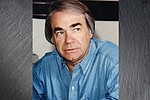 Alice Roosevelt Longworth, the free-spirited tart tongued daughter of Teddy, once described her president father as someone who "wanted to be the corpse at every funeral, the bride at every wedding and the infant at every christening."
By CARL GOLDEN, Syndicated Columnist
October 16, 2021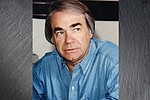 The White House press corps is in a snit again because President Biden, who many reporters openly cheered on in last year's election, has stiffed them repeatedly, refusing to answer their questions and — most recently — tossing them unceremoniously out of the Oval Office.
By CARL GOLDEN, Syndicated Columnist
September 28, 2021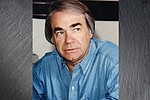 It began with 25 candidates. It's been reduced by half, yet concern persists among Democrats that the party should look beyond the still standing contenders and seek an individual capable of party unification and persuade him or her to enter the race.