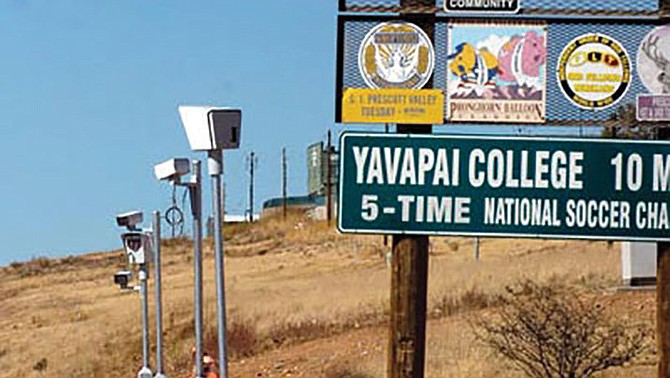 Remember the photo radar system years ago in Prescott Valley - from which you could find a speeding ticket in your mailbox? You can tell it was a while ago (Yavapai College soccer has won more titles since then). Those are gone, and now cities and towns in the area are using radar speed signs. (Courier file)
Stories this photo appears in: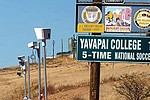 While driving — whether it is to or from work or off for my "weekends," regardless of the many routes I could take — I must go through at least two road construction zones twice a day.