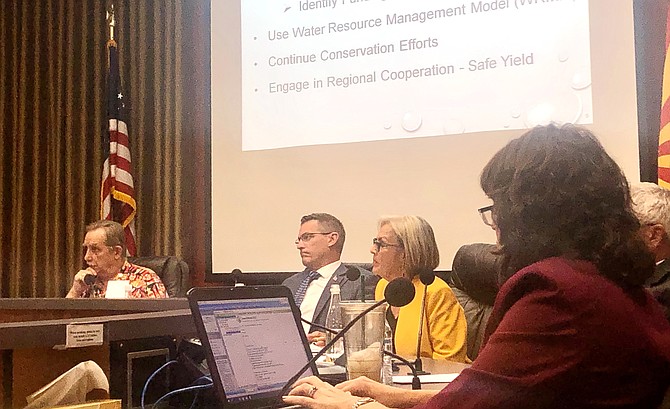 Prescott City Council
Stories this photo appears in: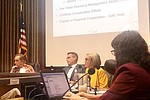 In an effort to speed up the turnaround for building reviews and permits, Prescott has opted to outsource some of its Community Development Department services.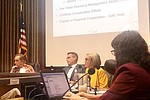 Prescott City Council on Monday amended its study session at 1 p.m. Jan. 14 by postponing a water trend analysis update from consultant Gary Woodard, who can't attend the meeting.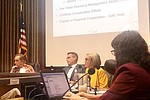 An update of the City of Prescott's strategic plan will top the agenda during three City Council meetings on Tuesday, Dec. 17.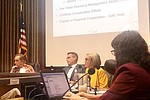 The community and the City Council will have at least one more opportunity for public review of the proposed changes to Prescott's water policy before a decision is made.