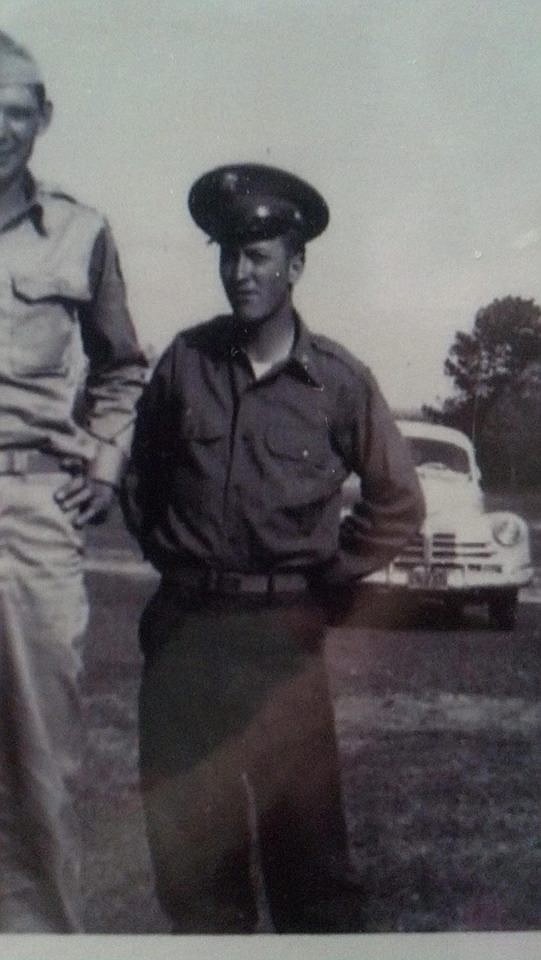 Barney Kennedy in uniform – served 1953 to 1955. (Barney Kennedy/Courtesy)
Stories this photo appears in: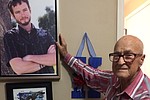 On this Veterans Day, and every day, Prescott Korean War-era United States Army veteran Barney Kennedy said he feels a sense of patriotism that extends beyond his own service. He so admires the sacrifices of so many who, unlike him, never came home.