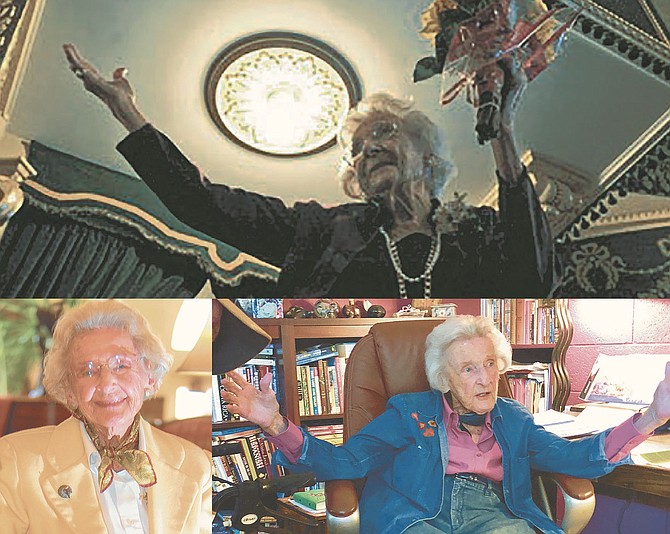 TOP: In this undated file photo, Elisabeth Ruffner at the Elks Opera House in downtown Prescott. RIGHT: Ruffner in May 2018. LEFT: Ruffner in February 2015. More than 250 people showed up to Ruffner's memorial Sunday, May 26, 2019, at the Elks Theater. (Courier file photos)
Stories this photo appears in: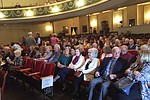 Elisabeth Ruffner's Prescott legacy is one of love – a love visible in family, friends and the beloved, adopted city she never stopped striving to enhance for the good of all.