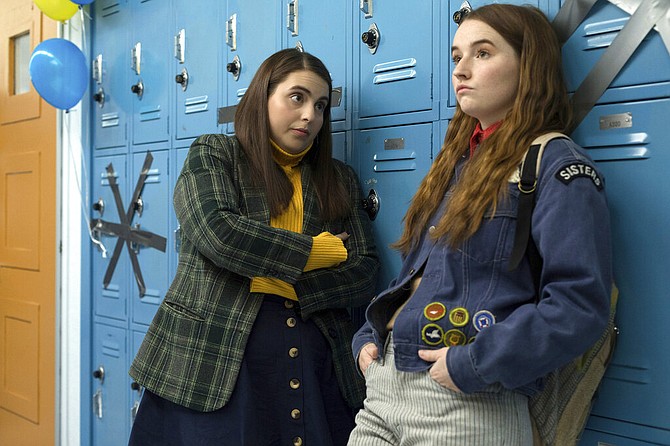 This image released by Annapurna Pictures shows Beanie Feldstein, left, and Kaitlyn Dever in a scene from the film "Booksmart," directed by Olivia Wilde. (Francois Duhamel/Annapurna Pictures via AP)
Stories this photo appears in:
Moviegoers voted with their dollars and chose the familiar over the new this Memorial Day weekend.
By LINDSEY BAHR AP Film Writer
May 26, 2019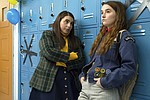 The insanely winning "Booksmart" boasts too many breakthroughs to count. There are the two leads, Kaitlyn Dever and Beanie Feldstein, both of whom we've seen before but not like this.
By JAKE COYLE AP Film Writer
May 23, 2019