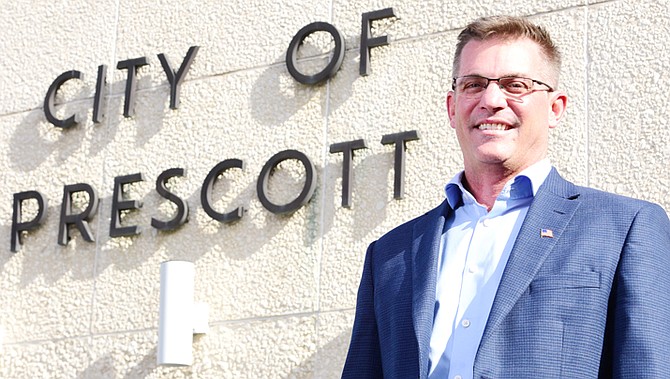 Mayor Greg Mengarelli
Stories this photo appears in: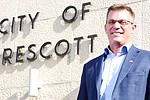 Prescott Mayor Greg Mengarelli and two other men were allegedly assaulted by a 73-year-old Prescott man Tuesday evening, Nov. 19, according to the Prescott Police Department (PPD).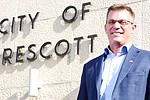 The Fourth of July is coming, and I couldn't be more excited. Sure, the 4th often involves barbeques and beautiful weather, but here in our community there are many other things that I eagerly anticipate.
By Greg Mengarelli, Special to the Courier
June 30, 2019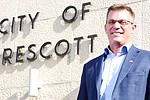 We are fortunate. Prescott is bustling right now with all of the summer activities.
By GREG MENGARELLI, Special to the Courier
May 29, 2019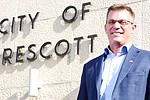 As the only candidate indicating interest in the Prescott Mayor's race so far, incumbent Mayor Greg Mengarelli filed his nominating paperwork with the city clerk's office on Wednesday, May 22.