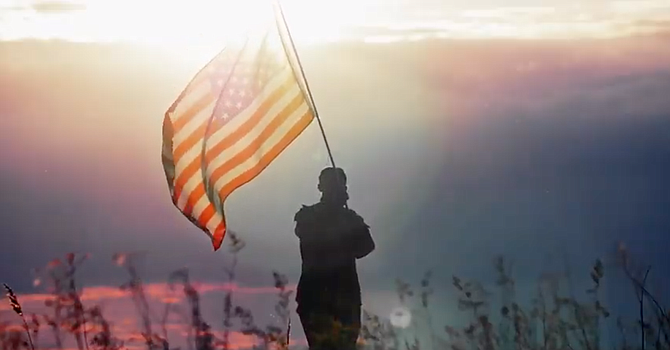 Many charities do a great job supporting our nation's veterans, but some, like the fake charities of a scam group called Veterans of America (VOC), take advantage of people's generosity. The VOC scheme used various names, such as Veterans of America, Vehicles for Veterans LLC, Saving Our Soldiers, Donate Your Car, Donate That Car LLC, Act of Valor, and Medal of Honor. (FTC)
Stories this photo appears in: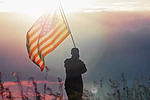 Most robocalls are prohibited by law, but scammers and dishonest people continue to send them. And even some legitimate companies violate peoples' privacy rights with illegal robocalls.
By FTC & Courier Staff Report
March 26, 2019