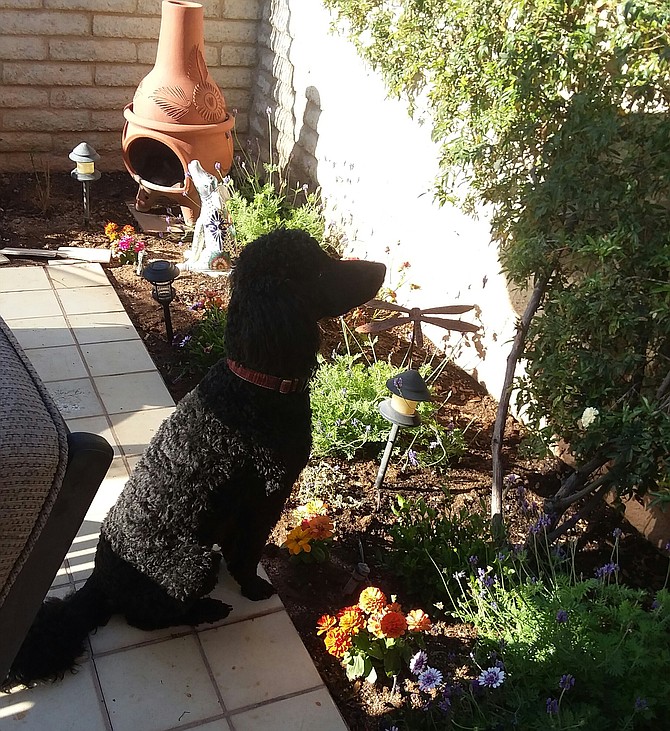 Every dog needs a job, even if it is just keeping a watchful eye out for those very dangerous lizards! that lurk in the bushes. (Christy Powers/Courier)
Stories this photo appears in: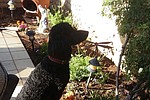 Spring is coming, we hope! And it is a time when lots of families begin to think that it would be great to have a dog. And certainly all the adoption agencies are eager to welcome you.