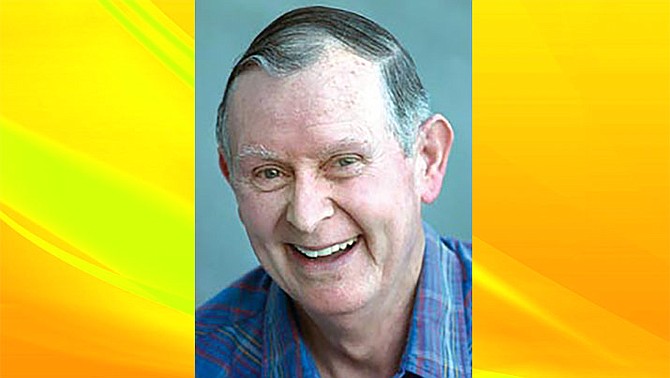 Jerry Jackson
Stories this photo appears in: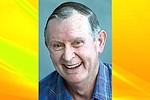 Among countless pleasantries I fed on years ago in Sacramento, Calif., was the wit and wisdom of Ed Goldman, a gadabout gadfly whose tongue finds comfort embedded in his cheek.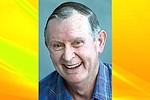 Yes, "everything's up-to-date in Kansas City … they've gone about as 'fer' as they can go!"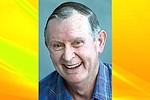 A couple of columns ago I mentioned a childhood habit involving tar chewing.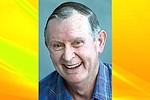 Remember last month's column on "Dictionary Duos" — those "from" and "to" headings at the top of each page that provide word-search guidance?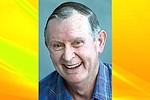 Just for fun, I'd like to once again delve into an inane little exercise that I've dubbed as "dictionary duos.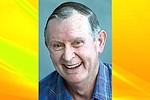 Greetings, poetry lovers. And those of you in the "rhymer climber" crowd are no doubt familiar with the versatile verses penned by that icon of the Yukon, Robert Service.