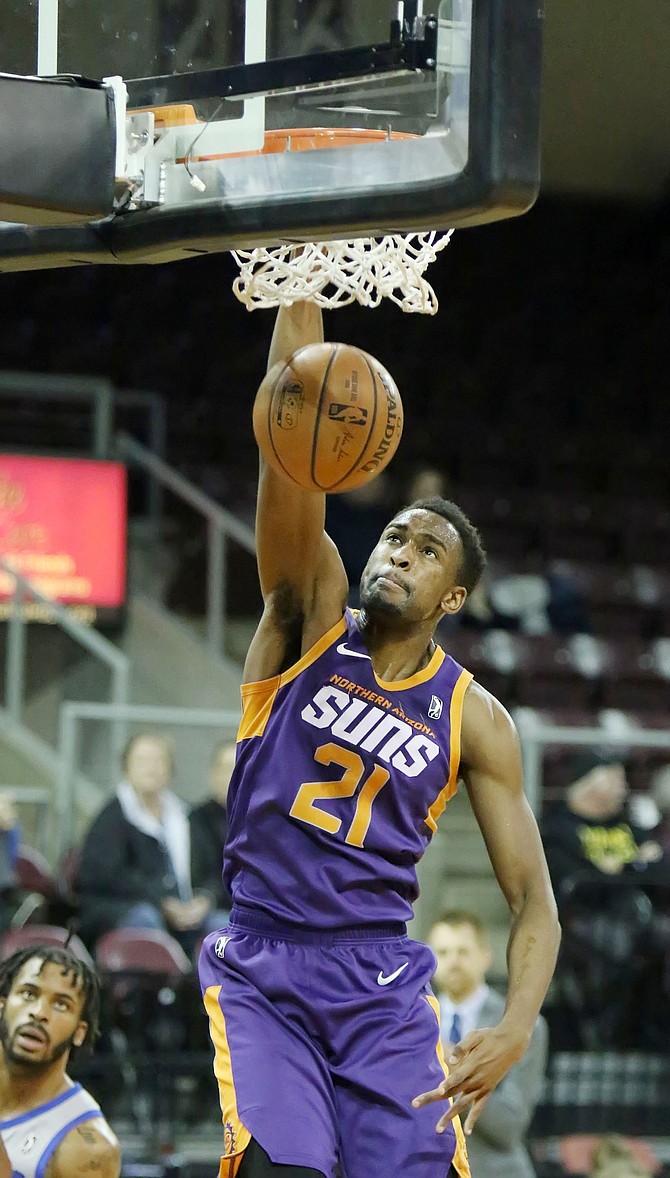 Northern Arizona Suns forward Aaron Epps scores two of his many points Sunday, March 10, 2019, against the Texas Legends at Findlay Toyota Center in Prescott Valley. (Matt Hinshaw/NAZ Suns)
Stories this photo appears in: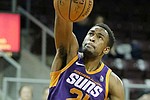 PRESCOTT VALLEY — Everything went right for the Northern Arizona Suns on Sunday, March 10, and on the surface, nothing seemed to go poorly. That sounds like a good recipe for success.