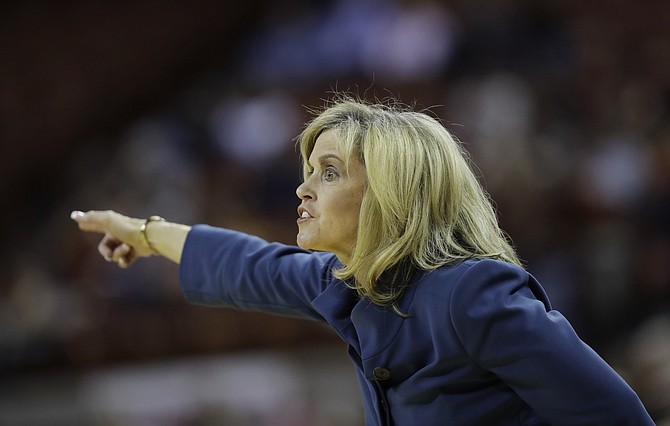 Arizona State head coach Charli Turner Thorne. (Eric Gay/AP, file)
Stories this photo appears in: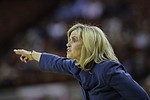 Kiannna Ibis had 20 points and eight rebounds and No. 21 Arizona State used a 17-0 run in the second and third quarters to roll to a 66-54 victory over No. 9 Oregon State on Friday, sweeping the season series.
By JACK MAGRUDER, Associated Press
March 2, 2019