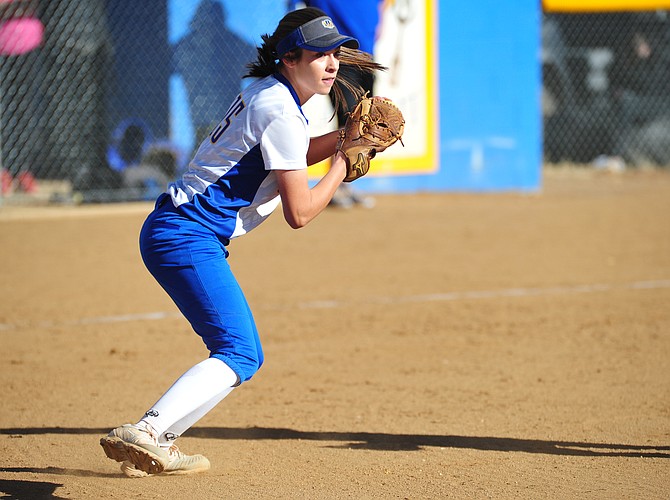 Prescott's Francesca Larson fields a bunt as the Badgers host Coconino in softball Thursday, March 29, 2018. Larson was selected to The Daily Courier's Spring 2019 All-Courier softball team. (Les Stukenberg/Courier, file)
Stories this photo appears in: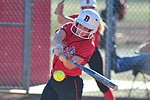 Find out our picks for the 2019 Spring All-Courier Team. Congratulations to each player on a great spring season.